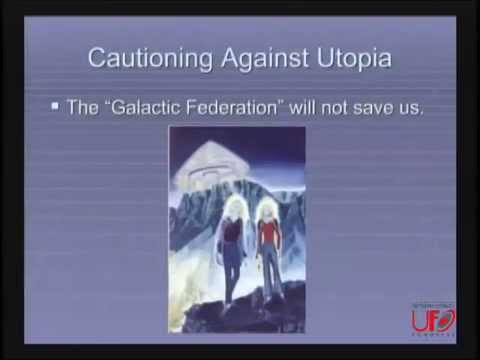 Richard Dolan is author of the multi-volume, UFOs and the National Security State, a history of the UFO phenomenon, politics, and research. In his lecture, he argues that current discussions of Exopolitics are frequently inadequate,
[More]
Richard Dolan examines the UFO coverup and its far-reaching implications of a breakaway civilization. In this video, they cover Dolan's 20 years of research into the black budget, ET history, alien contact, advanced technology, off-world
[More]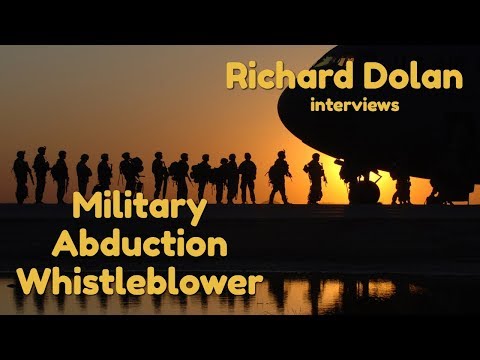 Interview with Niara Isley on the Richard Dolan Show, April 28, 2014. Formerly of the USAF, she discusses her abduction experiences, both apparent ET and military. She talks about three months of missing time while
[More]
June 4th 2014, Woodbridge, Ontario Canada. At the Warrior Arts Academy.Uforia Chronicles & Contact Radio did a phenomenal Interview with Richard M. Dolan during his Toronto stop with the spectacular Modern Knowledge Tour 2014. Special
[More]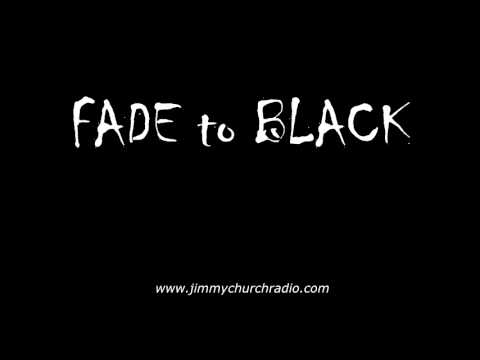 Richard M. Dolan is again our guest on the show and we go further into who is the real Dolan? How did he choose this path in life? Why? What is it like to be
[More]
http://www.redicecreations.com http://www.redicemembers.com https://twitter.com/rediceradio https://plus.google.com/+RedicecreationsOfficial https://www.facebook.com/RedIceCreations Subscribe to Red Ice Radio in iTunes: https://itunes.apple.com/us/podcast/red-ice-radio/id419073986?mt=2 Subscribe to Red Ice Radio on Stitcher: http://www.stitcher.com/podcast/red-ice-radio Richard Dolan is a researcher, author, and public speaker on the topic of UFOs
[More]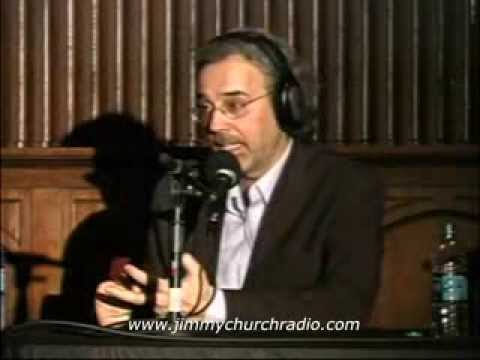 FADE to BLACK went live in front of a UPARS crowd in Studio City with guest Richard Dolan for the release of his new book, UFOs and the 21st Century Mind.
http://secretspaceprogram.com Topic: Worlds Above and Below: How A Secret Civilization Broke Away From Our Own One thing that a study of the UFO makes abundantly clear: someone is operating technology that is not supposed to
[More]
UFO truth, from Roswell to Nazi involvement, to the NSA and today is discussed with UFO researcher and author Richard Dolan. Sightings and officially documented experiences, military encounters with flying saucers, and the ongoing conspiracy
[More]
Buy This Episode for 99 Cents http://caravantomidnight.com/product/episode-100-richard-dolan/ Please Subscribe At http://caravantomidnight.com/ Episode 100 Preview – Today we are joined by extraterrestrial researcher Richard Dolan for a show that is truly out of this world.
The owner of this website is a participant in the Amazon Services LLC Associates Program, an affiliate advertising program designed to provide a means for sites to earn advertising fees by advertising and linking to Amazon properties including, but not limited to, amazon.com, endless.com, myhabit.com, smallparts.com, or amazonwireless.com.